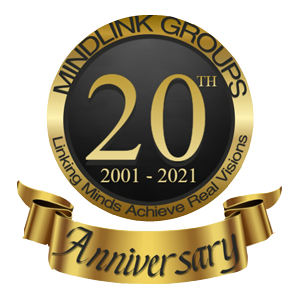 Why Mindlink
We started with a few but now we are many, not only in numbers but also in talents and creativity. May We have more years of unparalleled success and unrivaled services.

Relationships are important to us.
Our company is founded on trust and integrity. This is inherent in everything we do, and it is what inspires our clients, colleagues, suppliers, partners, and investors to work with us. We treat each person as an individual, providing tailored advice that leads to long-term relationships and better property decisions.
Collaborative Partners
We are in good company.