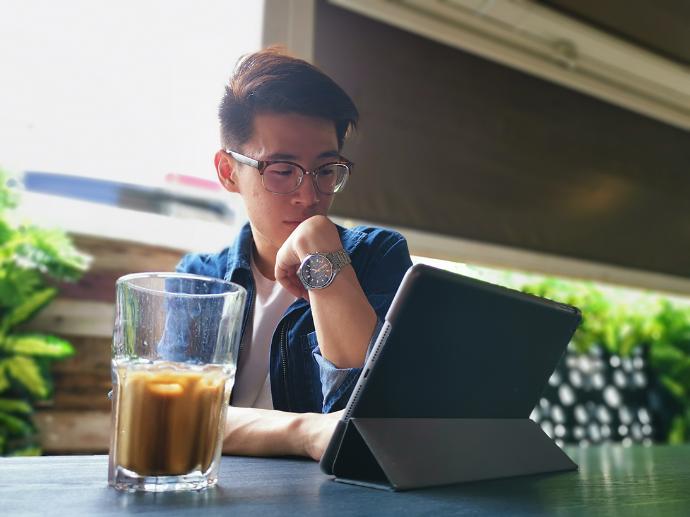 Welcome to Digital Marketing Lab
We are thrilled to introduce our newly established media department, exclusively focused on aiding you in producing content that resonates with your digital ambitions. Our service spectrum encompasses designing posters to generating videos, and we are steadfast in partnering with you to realize your objectives.
Our methodology is uncomplicated: attentively comprehend your needs and furnish content that precisely aligns with your specifications. Allow us to assist you in pinpointing your intended results and collaborate with you in crafting the envisioned content.
Property Video easy for everyone
We're delighted to announce the launch of our Media Lab! We specialize in creating videos and interactive digital media to aid and empower our dedicated sales team as they work diligently in the field!