All Clients A Winner
With our result-oriented mentality, we are confident that we can achieve the most optimal results for our clients. So don't settle for anything less.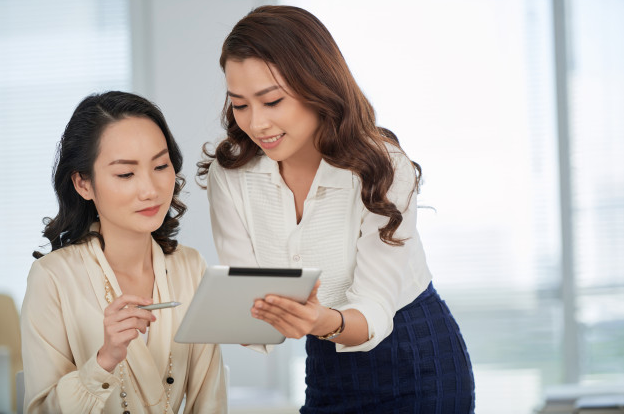 Mindlink Consultation Services emphasizes the importance of effective strategic planning to grasp our clients' objectives and align them with the perfect real estate solutions. Our services encompass a wide spectrum, including strategic planning, site consulting, comparative financial services, transaction management, fit-out coordination, and post-occupancy services. Clients can leverage our extensive market knowledge, unmatched experience, and unwavering integrity. Mindlink Groups is highly regarded for its professionalism, transparency, commitment to quality, and the provision of impartial and accurate advice, ultimately making a significant difference for our clients.
Data analytics
Drive decisions agility with faster time to insights.
Masterwork
Mindlink cover all aspects of your properties
Passion
Enthusiasm is contagious. It is the fuel for creativity and innovations.
Rewarding Experience
A positive customer experience is crucial to the success of transactions.