Humble beginning
Our Humble beginning started in 2001. All our partners, agents, staffs are real estate professionals, basing on years of experience in real estate market locally and internationally, we are offering our best performance in serving our clients with superior knowledge and providing analysis in buying, selling and leasing of properties worldwide.

Over 20 Years of Excellence
Being 21 years in the local property market, it was Faith, open minded of the alliances and partnership that had brought us to where we are today. Mindlink Groups, has now become a one-stop agency offering services from consultation, property management and investment, real estate services to providing a series of comprehensive trainings for our in house salesperson as well as staff. We are the visionary group; we dare to face the world combating with creative ideas and resourceful backup. We sincerely invite individual or companies from all nations to come forward, reaping the benefits to success together as one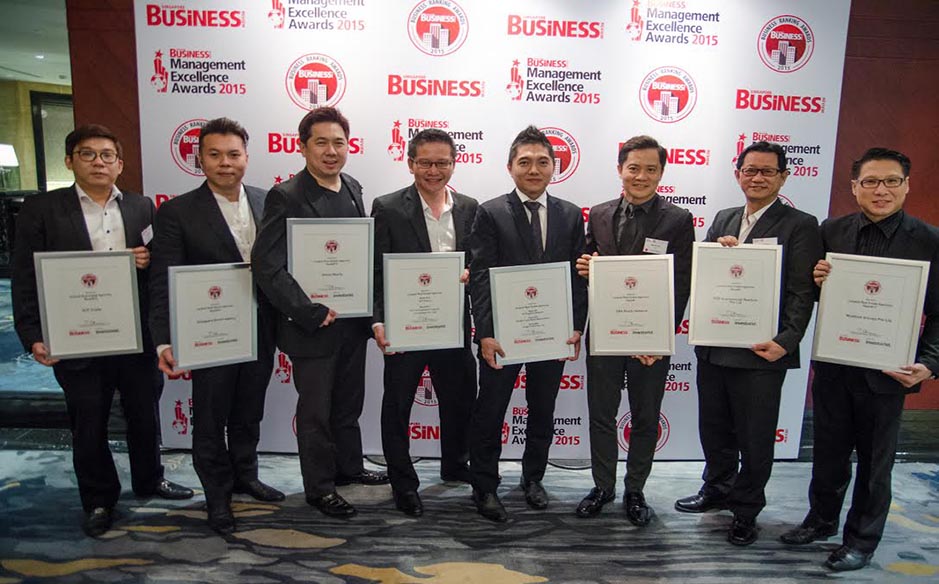 An Award-winning Property Estate Agency

An Award-winning Property Estate Agency for more than 20 years, Mindlink Groups has emerged as a reputable Singapore Home grown enterprise, offering unparalleled tailored agency solutions since year 2001. Genuine care has defined us to be one of the finest estate agency for over a decade. Our sizes makes us faster, more flexible and truly free from outdated structure and old ways of impediments practices


Teamwork
People are the heart of Mindlink Groups. Our professionals foster a culture of learning with the collaboration and support endeavour to drive our organisation to new heights. Regardless of role or function, we are one team — united in the common to make the real difference.
VALUES - Embraces New Ideas which Foster Trust and Improve Ability
INTEGRATE - Leading with Strong Core Values to People Who making Difference
VISIONS - Commitment Agriculture Focusing Develop Leadership
EFFICIENCY - Agronomic Services Tailored to Every Individual Needs.
BOLD & FUN - Our five core values, which we strive to be every day in everything we do are; Honest, Loyal, Determined,
OPENNESS - Transparency and free, unrestricted access to knowledge and information, as well as collaborative or cooperative management
Awards and Accolades